Our Equipment
We have machines with various capabilities, grinding from .060″ to 2″ in diameter.
Tight Tolerances
Grinding Specialists is capable of holding extremely tight tolerances. In some cases as small as .0002″ or .005mm depending on the type of metal being ground.
ISO Certified
ISO Certified since 2004 current standard of 9001:2015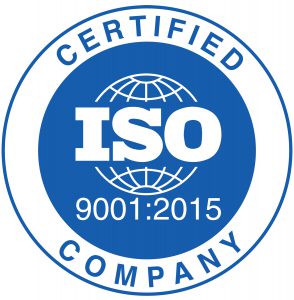 Laser Mikes
BenchMikes are the industry's most accurate, reliable, and easy-to-use non-contact measurement gauges. Advanced optics and electronics provide exceptional repeatability and accuracy, and a proprietary auto-calibration system adjusts for temperature variations to maintain accuracy throughout the measurement range. They are sealed in a rugged housing to perform flawlessly even in severe conditions. Operator time is greatly reduced as little or no adjustment is needed to measure a variety of part sizes, and operator influence of results is virtually eliminated.
Statistical Software
Analyzes your data and improve your products and services with the leading statistical software used to implement quality improvement worldwide.
Hi Volume/Hi Quantity Lots
GSI is capable of producing high quality parts in large quantities and volumes.
Millipore
Millipore testing is used to test cleanliness of the parts to ensure they meet customer specifications. Parts are rinsed with a solution above a filter paper (membrane) that catches any kind of debris that may run off the part. The amount of debris is weighed and measured down to .01 mg.
Surfometer
Is a skid-referenced instrument for measuring Surface finish on the OD of the grind stock. A stylus lightly brushes over a selected area of the part to measure surface finish.