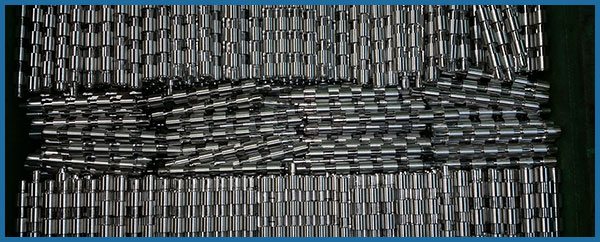 How It Works
Here at Grinding Specialists, Inc. (GSI) we offer a 100% inspection on parts to ensure quality of the functionality of the part before we ship anything to our customers. Some of our customers take full advantage of this added process. This advantage helps with any possible nonconformity at any process up to and during the grind process that can be stopped right at our facility.
How Do We Inspect Our Parts
We inspect our parts with true position carbide ring gauges for our 100% inspection. TCT snap gauges are used at each machine to ensure product conformity during the grind process. Our quality department verifies accuracy throughout the processes using a combination of gauges such as carbide ring gauges, TCT snap gauges, laser gauges, and micrometers.
Offered With Centerless Grinding Services
This added process is offered upon request during the quoting Process. Please see the Request for Quote (RFQ) section of this site.