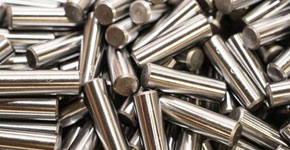 Available Services
Grinding Specialist Inc. provides a wide variety of grinding services such as infeed and thrufeed centerless grinding services and much more.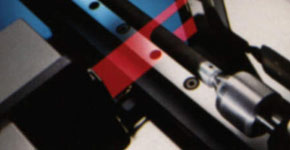 Precision
Our product line has gained world wide fame for providing the most accurate and dependable laser gauging solutions available to assure product quality.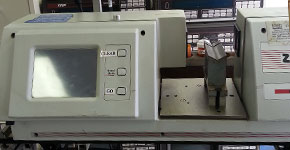 InFeed
Infeed grinding has part specific fingers that drop the parts for OD grind between the grinding wheel and after a specified allotment of time.